Showcasing how innovative technology and a healthy home are not mutually exclusive.
At Jigoo, we believe that a comfortable home goes beyond the eye-pleasing appeal we typically see online, in magazines, and through social media. The definition of a comfortable home, for us, is where style and function go hand in hand to bring you the most tranquil experience for every member of the family… and that is whether your definition of family is being at peace alone with yourself or merry with a handful of kids plus pets under your 24/7 watch.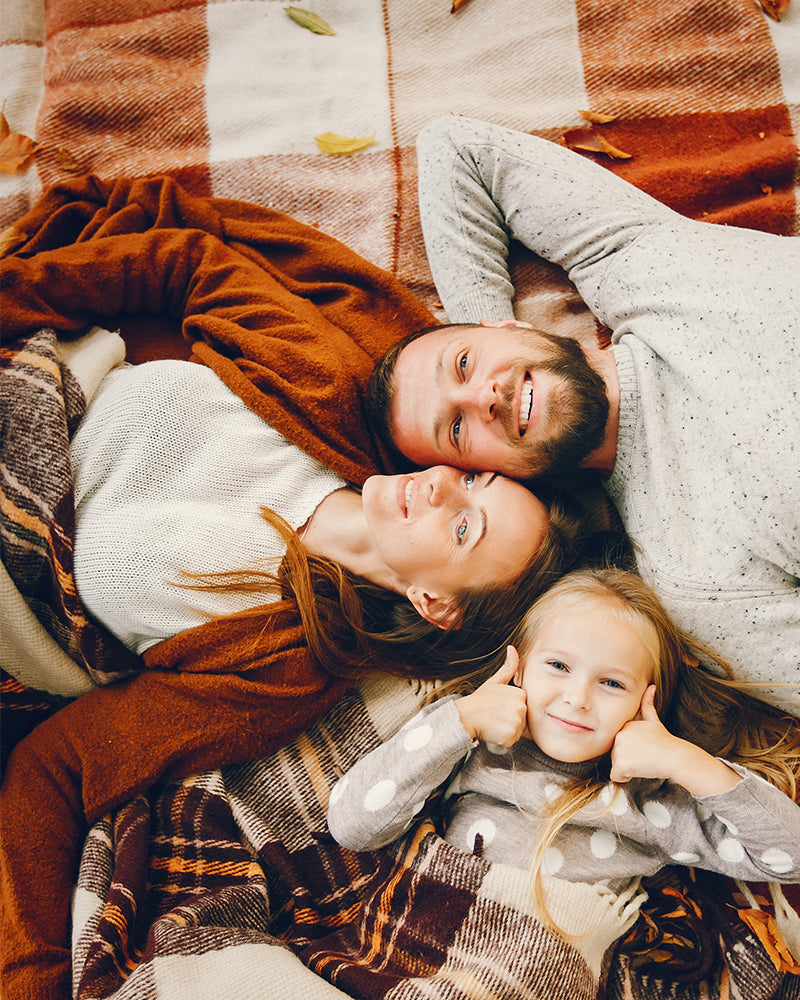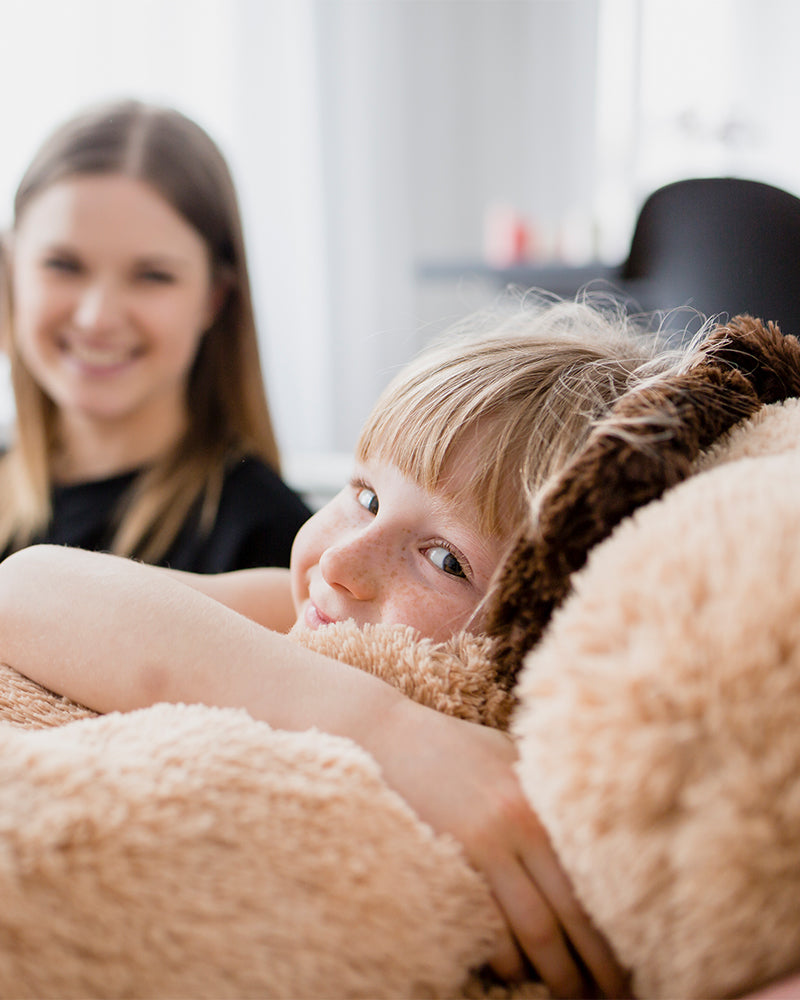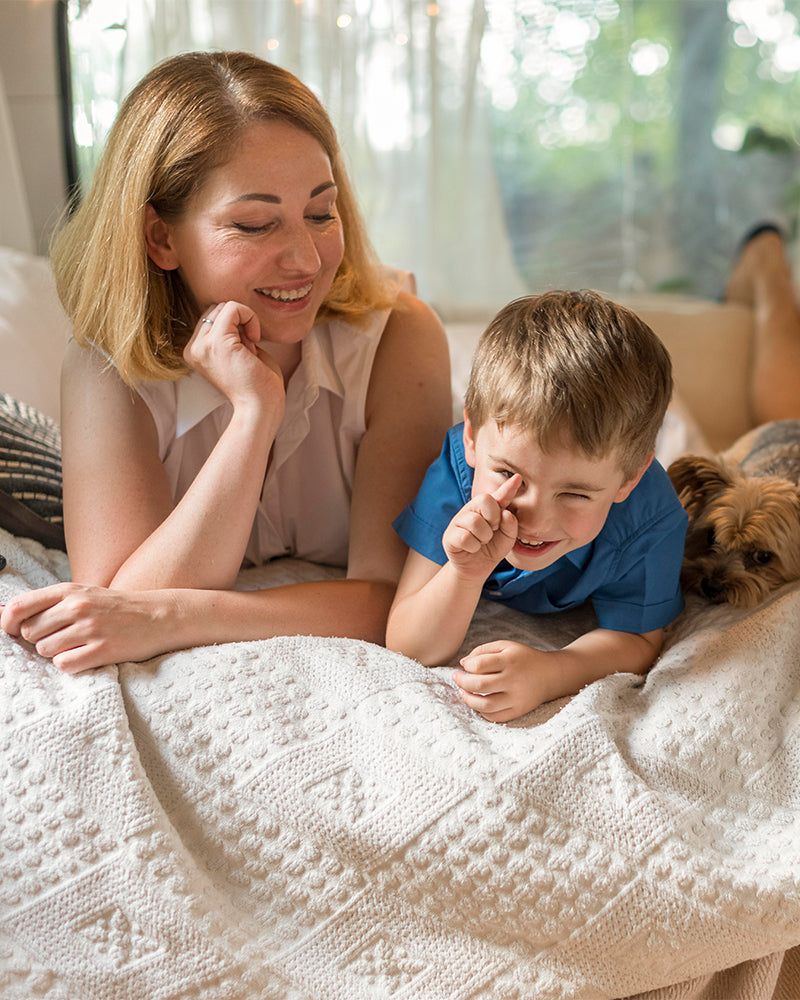 Our Mission
Promoting a better living for all homeowners is what we aim to bring with our masterfully-engineered anti-mite vacuum cleaners. Innovative technological advancements and our genuine care for our customers separate us from the competition, making us your go-to source for the best and most useful smart anti-mite and anti-dust appliances.
Aside from promoting a better, healthier lifestyle for every member of the family. We're also helping homeowners express their unique personalities and satisfy their home decor preferences through our stylish collection of smart home appliances.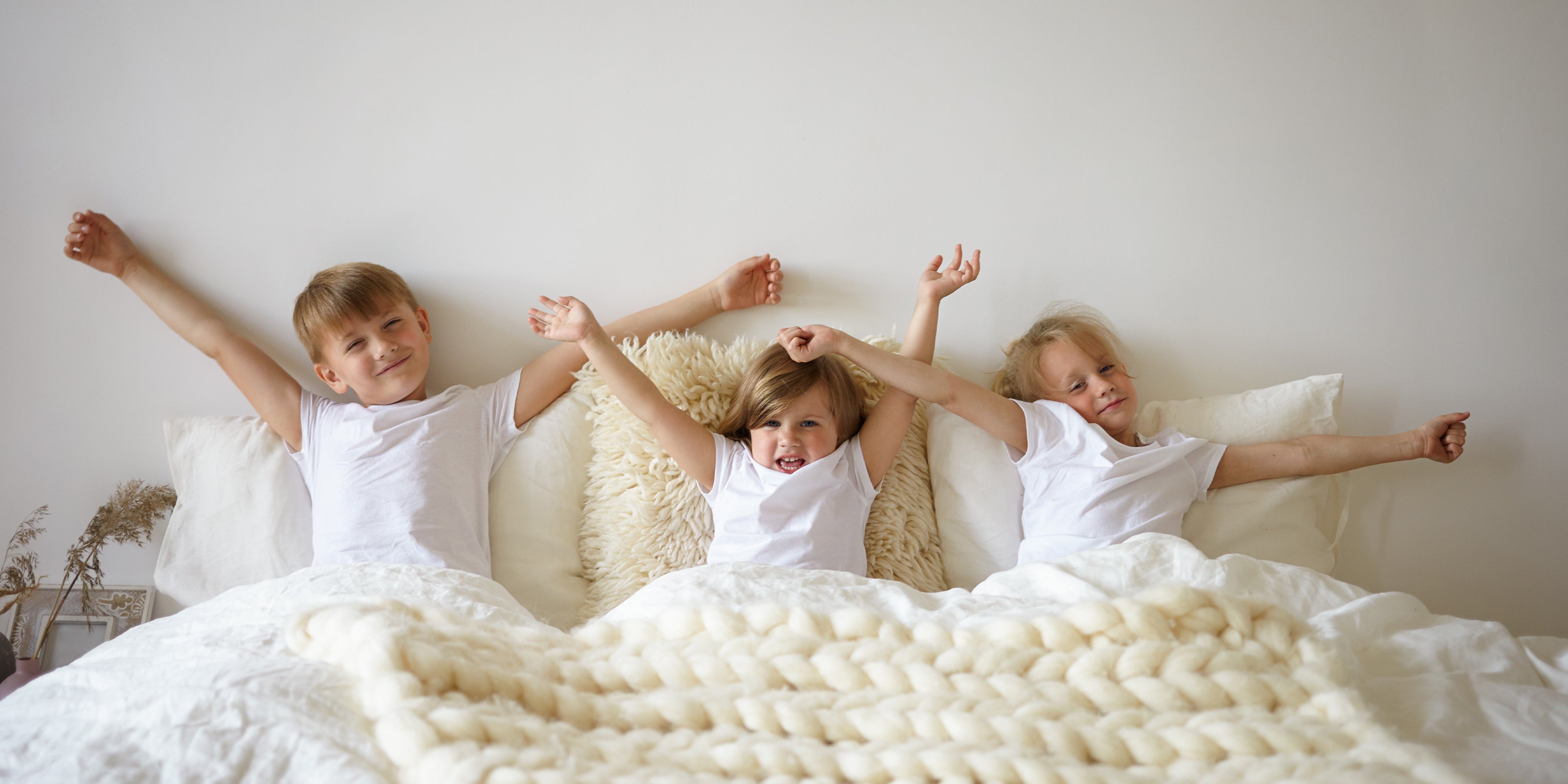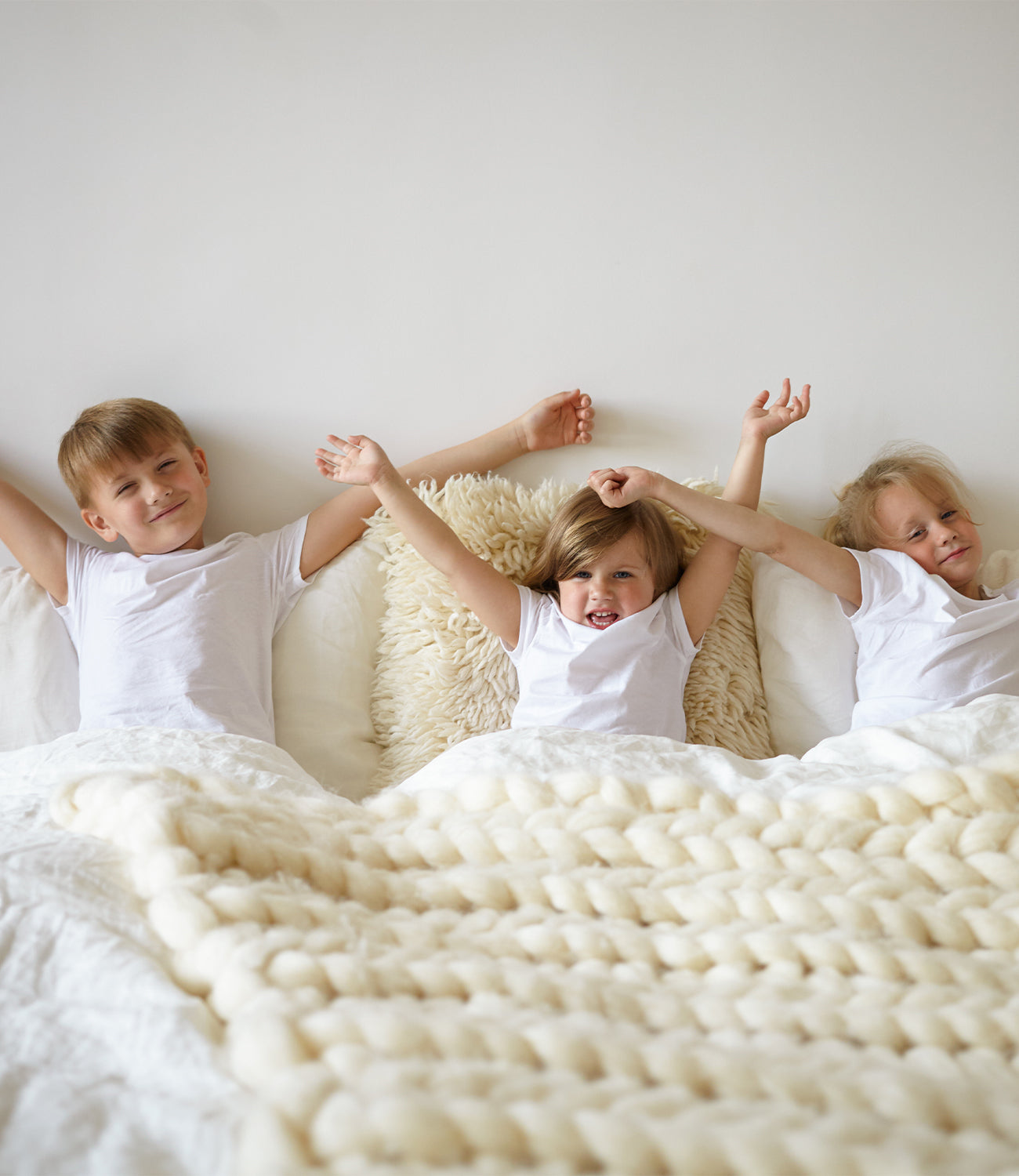 Fostering a home where mites, dust, and bland home appliances are not present.
Every single day, millions of people are looking for ways to improve the quality of their homes for every member of the family. We understand there is a need for smart home appliances and quality products that help eliminate mites and other pests that plague our pets.

Our thoughtfully-engineered anti-mite vacuums help remove these pests from corners and surfaces so you can live at peace knowing the home is 100% safe for dogs, cats, and humans.

Gone are the days when you had to try an anti-mite, chemical-based product you found on the internet only to be disappointed with the results. We at Jigoo go above and beyond to research and test the anti-mite vacuums we list so our customers feel confident they're working with a brand that genuinely cares for their well-being.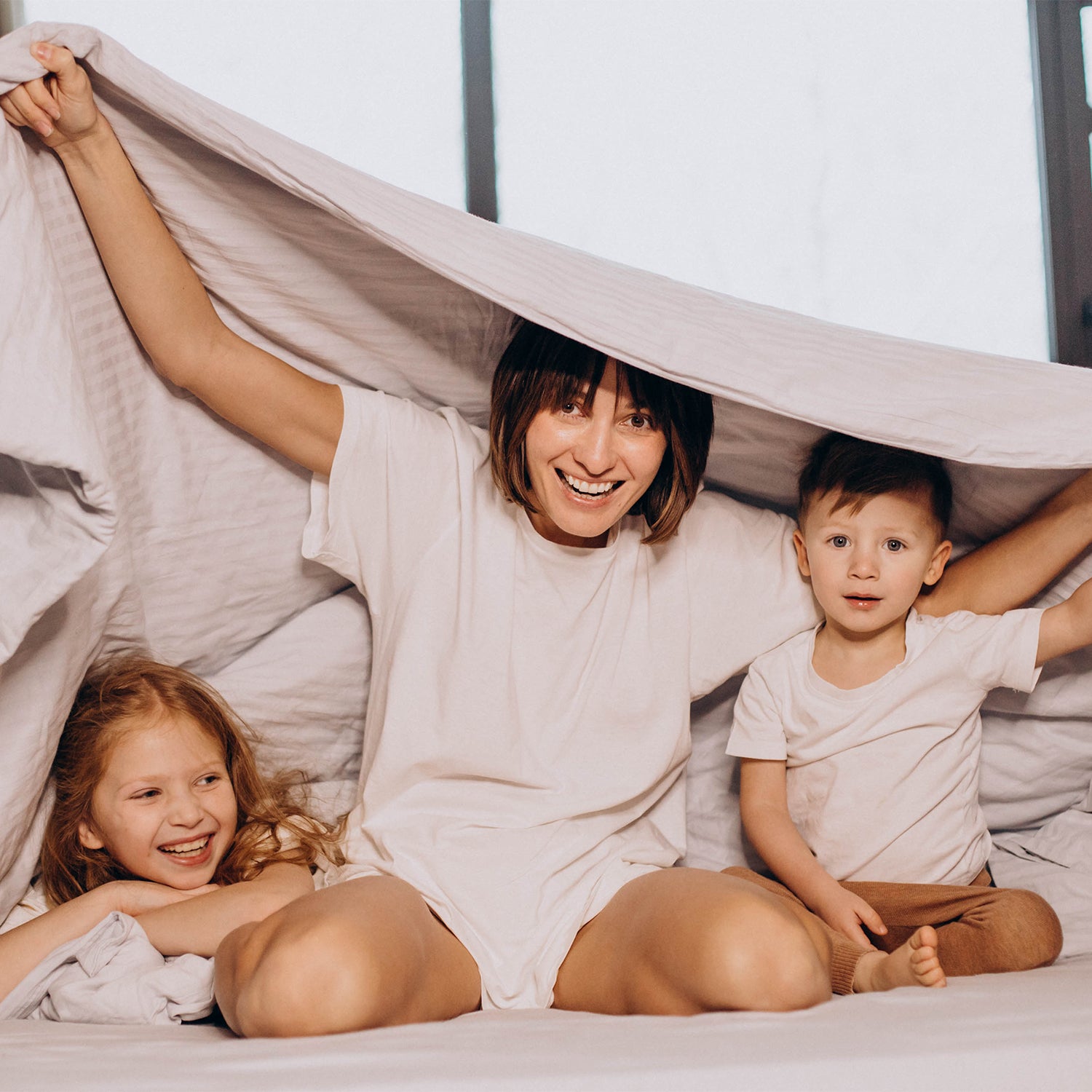 Our commitment to affordability.
Looking for the best and most affordable smart home anti-mite products is a daunting task. We took it to ourselves to partner with the best suppliers in the industry to bring you the most effective anti-mite vacuums at prices that are surprisingly affordable. Part of our commitment to you is bringing quality home products without asking for too much. A small investment is all it takes to turn your home into a more peaceful, more comfortable, and healthier place to live in for everyone. At Jigoo, promoting a better living is our top priority. Check our best-selling anti-mite vacuum today!